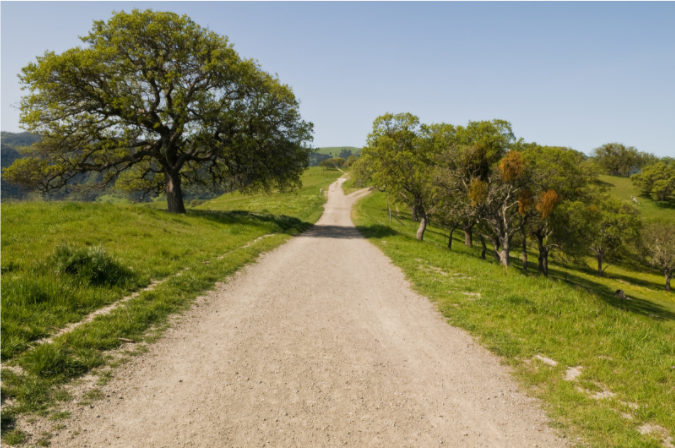 Spring has sprung! Now is a great time to get out and enjoy the outdoors. Check out these 5 local nature trails to get you out and enjoying the spring weather!
Chester Valley Trail – Need a family-friendly, multipurpose trail? Look no further than the Chester Valley Trail! This 14.4-mile paved trail from Exton to King of Prussia is perfect for anyone who wants to get a good walk, run, or bike ride in!
Harmony Hill Nature Area – Looking for a moderate hiking experience with water views? Check out Harmony Hill! This local trail is a 4-mile loop with gorgeous views of the East Branch Brandywine Creek.
Marsh Creek Trail – This is one of our favorites! If you are looking for a great trail to bird watch, run, or walk, this trail is for you! We also love how pet friendly it is!
Struble Trail – This 5.1-mile trail in Downingtown is perfect for all ages and is perfect for anyone who loves trails near the water.
Binky Lee Preserve Trail – This is a 1.5-mile loop and offers beautiful valley views with gorgeous wildflowers. This is a trail that you can enjoy again and again.
Do you have a favorite local trail? Let us know in the comments!