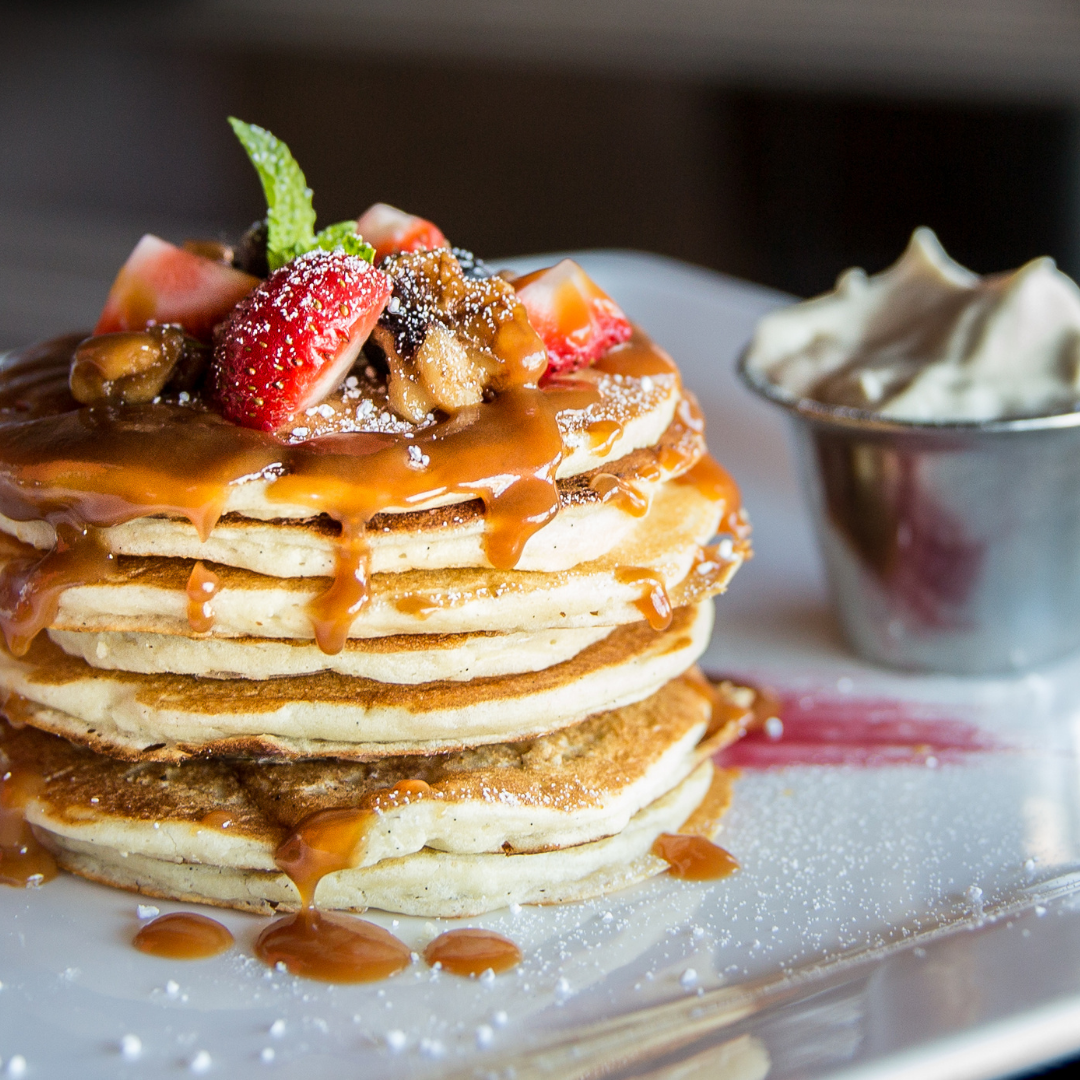 Breakfast is the most important meal of the day, why not enjoy it? We have put together a list of the top 5 local breakfast spots.
First Watch – Looking for a good, hearty, farm to table breakfast? First Watch is a great option! Not in the mood for breakfast? No problem! They also have a great lunch menu.
Nudy's Café – This is a classic, local favorite and right up the street from Keva Flats! This is a great place for a quick morning bite before work or Sunday breakfast with the family!
Bistro 24 – Who doesn't love the vibe of a 24-hour diner? Check out Bistro 24 to get your breakfast fix 24/7.
Cricket Corner Café – If you are looking for a quick bite or a quaint place to catch up with a friend, be sure to check out Cricket Corner Café in Ludwigs Corner! Their breakfast sandwiches are fantastic, and the pastries will keep you coming back for more.
Market Street Grill – If you have a free weekend morning and are looking to explore check out Market Street Grill in West Chester! This eclectic diner is perfect if you love the true diner feel, complete with counter service and mismatched coffee mugs, you'll never get the same one twice!
Do you have a favorite local spot for breakfast? Let us know in the comments!