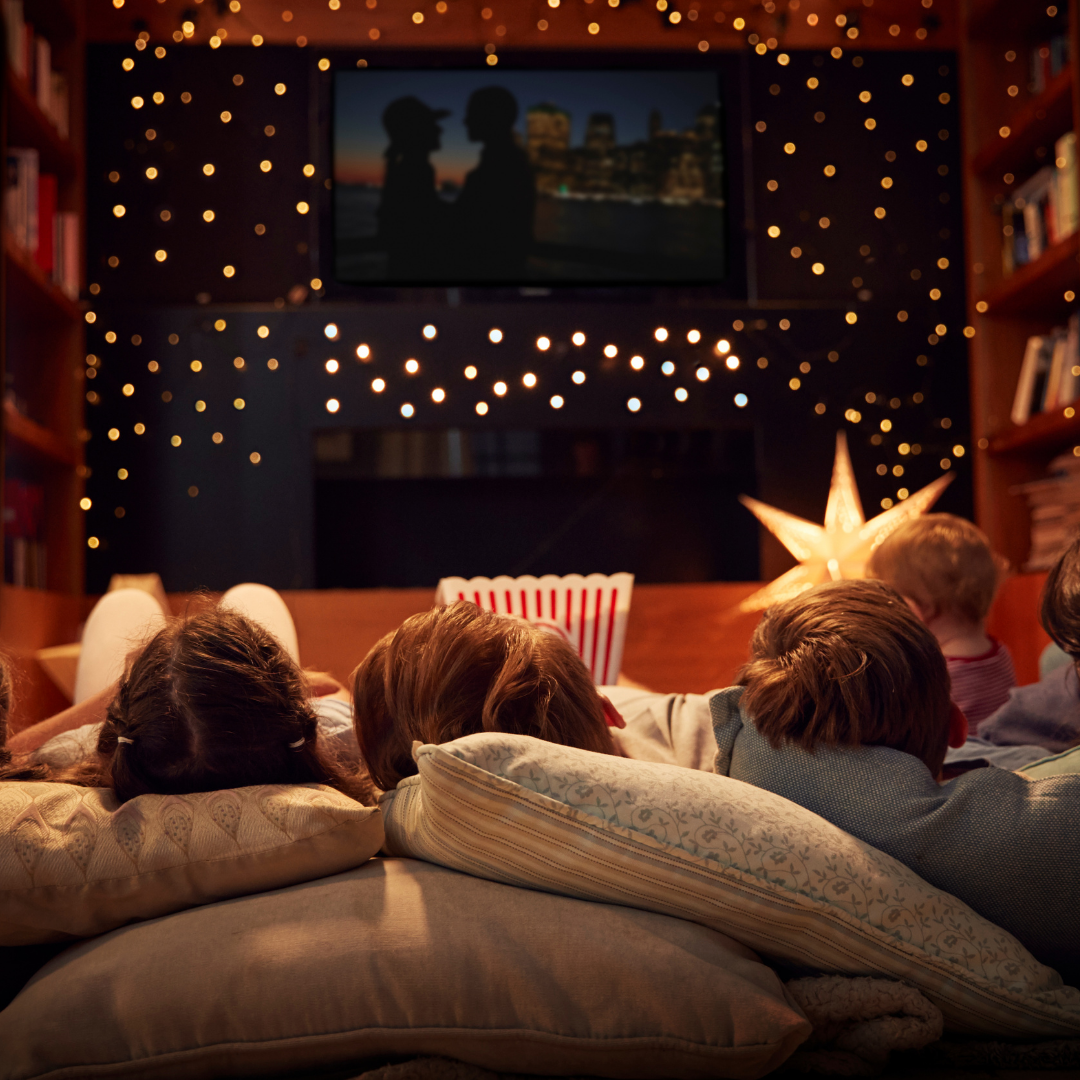 Summer is the time for being outside and enjoying the extra hours of sunshine, but what about those rainy days or nights when you are just looking to relax and stay in? We've got you covered! Check out our list of the most bingeworthy shows for those summer nights in.
Outerbanks – This Netflix show has quickly become a fan favorite and developed a cult following. With jaw dropping drama and moments of comic relief this is one show you will not want to stop watching. Season 2 just dropped and believe me you don't want to miss it!
All American – Who doesn't love a show about the grid iron? This CW show, based on the real-life NFL Superbowl champion Spencer Paysinger, is a coming-of-age family drama we know you will enjoy. Check it out on Netflix!
Mare of Eastown – It's the show that everyone's talking about and stars one of Hollywood's finest, Kate Winslet. Bonus points to this show for being shot in Philadelphia. Take advantage of that HBO Max free trial and binge till your hearts content.
Loki – If you are looking for a show the whole family can enjoy Loki is the perfect summer show on Disney Plus. It checks all the boxes with comedy, action, and adventure, this will get everyone interested.
Cruel Summer – If you love suspenseful, psychological thrillers do not skip this one! Cruel Summer, executive produced by Jessica Biel, tells the story of Kate Wallis and Jeanette Turner. Kate goes missing and Jeanette takes over her life. Bonus? It's based in the 1990's and is dripping with 90's nostalgia. Check it out on Hulu.
What's been your favorite show to watch this summer? Let us know in the comments!