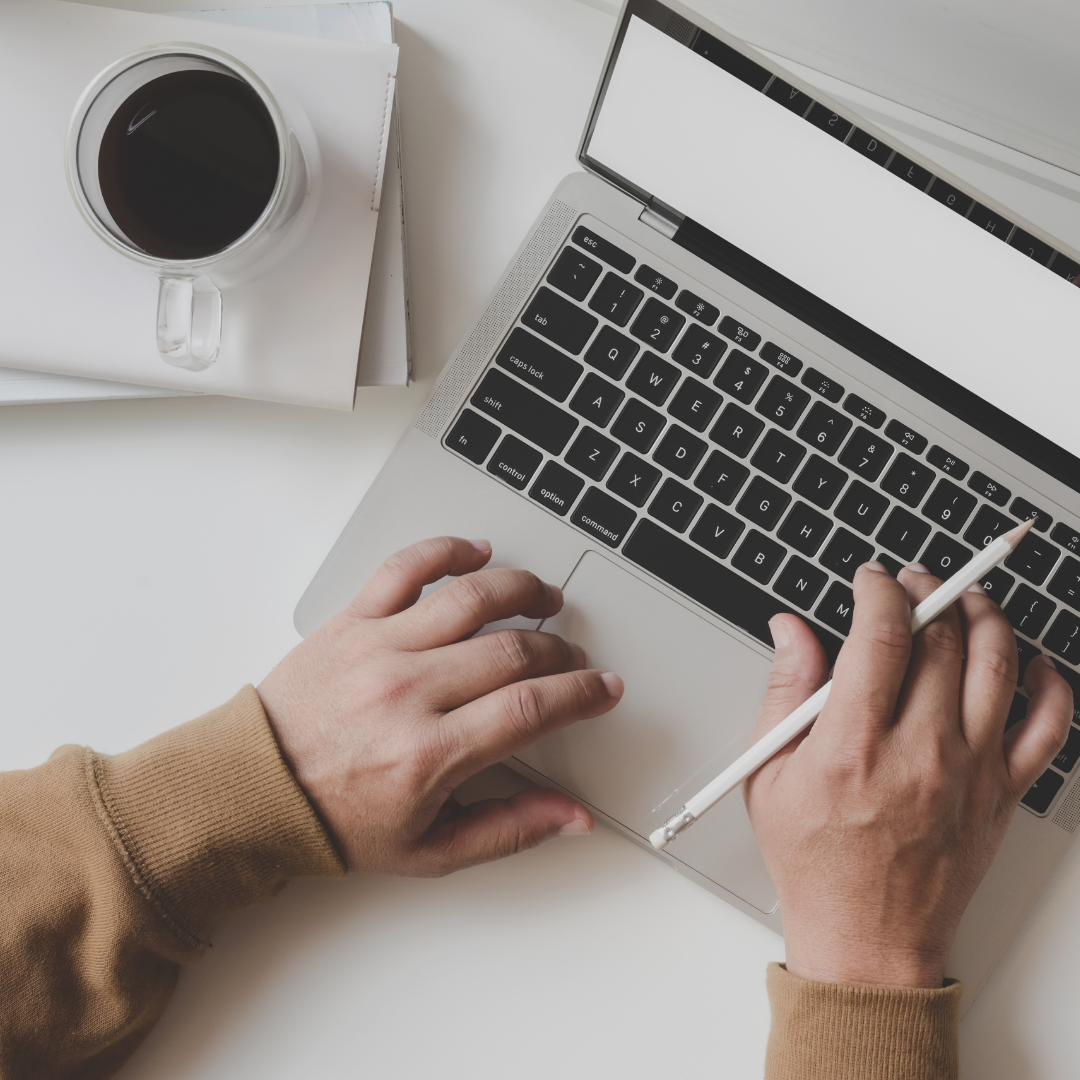 For many of us, working from home has become the norm but it can be hard to stay focused and feel productive. Check out these 5 ways to help you feel more productive and focused while working from home.
1. Keep your morning routine – Set your alarm, brew a pot of coffee, get dressed. It is important to try and keep your routine, it will help you switch gears and prepare for the workday ahead.
2. Have a designated workspace – You may be lucky enough to have a spare bedroom to turn into a home office but if not, try using your kitchen table. Having a designated workspace will help you separate your work time from relaxation time.
3. Headphones – it is so important to be able to focus on your tasks for the day. A good pair of headphones can be helpful especially if you have a roommate and you are both trying to work from home.
4. Take clear breaks – Sometimes it is hard to take a break while you are working from home as it can feel like you are not entitled to one. Stepping away from your computer screen for 15 minutes is a great way to pause and reenergize.
5. Schedule your day – We know the workday can sometimes be unpredictable but scheduling your day or part of it, can help you focus and prioritize the tasks at hand. For example, you can schedule time in the morning to focus on bigger projects that may take up more time and leave the smaller/daily tasks for later in the day.
Looking for more space? Contact our leasing team to learn more about our move in ready 2-bedroom apartments and ask about our leasing specials!