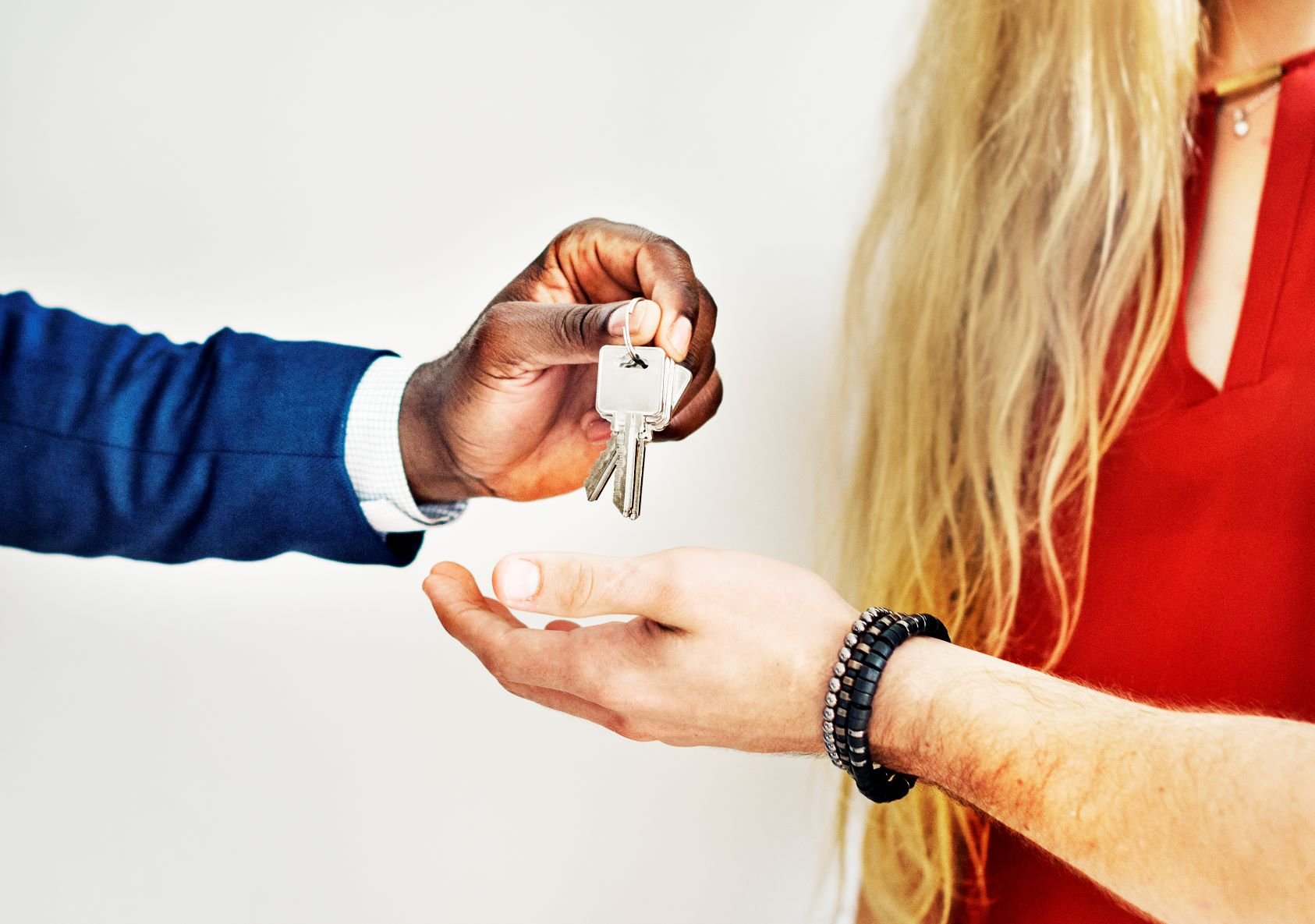 You have been waiting for months. The date is circled on your calendar. You signed your lease. You changed your address. You've been packing for what feels like years…all that is left is the physical move. It is all you can think about! Is your friend going to remember to come help you at 7 AM on Saturday? Do you need a moving truck or does your second cousin's best friend's boyfriend still have a pickup truck that you could borrow? Can you do it all in one day? What is the weather going to be…oh no will it rain! Yes, you feel like you're losing your mind. As someone who has watched people successfully move into apartments for years, I can tell you that you've got this! Send out the reminder to your friends who are helping, pay for the moving truck (it is more reliable than the distant relative's pickup truck), you can get it all done in one day, and hey if it rains, it rains! With all that's going on, your brain may be on overdrive, but don't fret…below is a short checklist to tie up all the loose ends and get you completely ready to go!
1.) Check what time you can get keys! Call your leasing office. They are there to help you and would much rather help you come up with a plan than see you outside the office door frowning because you forgot the office doesn't open until 10 AM on Saturday.
2.) Purchase renter's insurance! Most apartment communities require proof of renter's insurance before they can give you keys. Don't let this slow you down on move in day! Get it set up and print it out before you pack up your computer and printer!
3.) Hydrate, hydrate, hydrate! You will be asking for a dehydrated headache around 1 PM if you don't remember to pack your water bottle with your cup of coffee on move in day!
4.) Toilet paper, paper towels, and soap! Trust me, these are the things that will slip your mind and you will be searching through boxes to no avail. Stick them in your car right now or move somewhere like Keva Flats! The Keva team will stock you up with the basics when you move in.
5.) Get a good night's sleep the night before! Moving is exhausting; physically, mentally and emotionally. Start your day off well rested and ready for everything the day may throw at you.
6.) Remember that your new home is a work in progress! Everything will not look like Joanna Gaines styled your apartment the day that you move in. Be gracious with yourself. Your apartment will feel like home and have your style before you know it, don't force it on the first day!
I will leave you with this, take a deep breath, remember that you've got this, and take a peek at my checklist before you head out on move in day. Welcome home!